Spooky SZN in the Tinaverse. (3 Days.)
October 31, 2020
Happy Halloween, Tinaverse.
During October, many of you have been sharing your favorite spooky and scary movies, and we've been keeping a running tally to share with you today.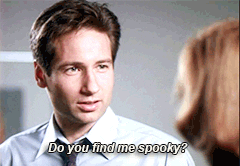 ---
We focus on Halloween movies, of course, because Halloween lacks the musical cannon that other holidays enjoy. When asked to name a Halloween song, many people would probably say "Monster Mash", Bobby Pickett's 1962 classic.
But nowhere in the "Monster Mash" is there any reference to Halloween. In fact, as some on the internet have pointed out, if you listen closely to "Monster Mash", you'll notice it's actually a song about the monster mash.
I was working in the lab, late one night
When my eyes beheld an eerie sight
For my monster from his slab, began to rise
And suddenly to my surprise

He did the mash, he did the monster mash
The monster mash, it was a graveyard smash
He did the mash, it caught on in a flash
He did the mash, he did the monster mash
We know it was a graveyard smash, but we don't really know much more about it. For all we know, the whole ordeal took place in April.
(For more on this, check out this 2017 deep dive.)
---
Halloween is also good excuse to revisit this 2016 absurdist masterpiece from Saturday Night Live, featuring Tom Hanks.
---
But, with all that said, thanks to the outstanding contributions of the Tinaverse, we do have the Official Tinaverse Halloween movie recommendation list.
Are there any suggestions for middle of the road spooky movies? For those of us who are wimps but still want to get in the Halloween spirit.
Ask and you shall receive.
I have a low tolerance for scary movies so my choice would have to be Hocus Pocus
Hocus Pocus is a must! Hands down best Halloween movie on the market
Hocus Pocus, the 1993 dark fantasy comedy horror film, is the runaway favorite Halloween movie in the Tinaverse. No other film or show got nearly as many mentions from Tinaversians this October.
The film stars Bette Midler, Sarah Jessica Parker and Kathy Najimy as a "villainous comedic trio of witches who are inadvertently resurrected by a teenage boy in Salem, Massachusetts on Halloween night."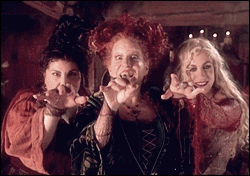 But we've got other recommendations too:
Halloween Town
A Disney Channel Original!
Casper
Truly the friendliest ghost you know.
I can't handle scary movies. As a kid I looked forward to the season Charlie Brown movies. For me it's The Great Pumpkin.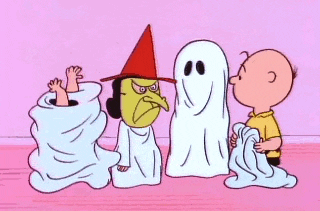 But we also got some scarier, spookier recommendations:
What Lies Beneath
Monster Squad
When I first read this, I thought of the "Tune Squad" and the "Monstars" and then I remembered Space Jam is definitely not a Halloween movie.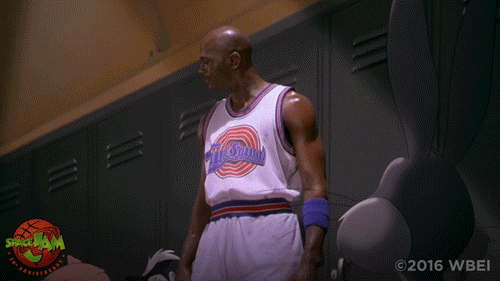 Isn't the only right answer Michael Myers?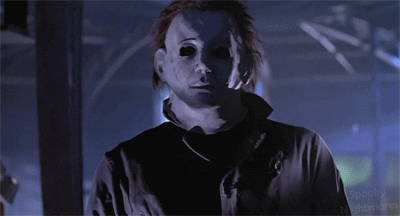 Psycho
Exorcist I & III
The person who suggested this explicitly left out Exorcist II: The Heretic, and its absence is conspicuous.
Silence of the Lambs
Hannibal (on Netflix)
The Trump-Biden debate!!!lol😱
Is *everything* political to you people? (You know what, don't answer that.)
It Follows
Favorite spooky movies: Donnie Darko, Killing of a Sacred Deer, Get Out, Stepford Wives
Maniac
Phantasm
Sixth Sense
Tourist Trap
Dreams
Dawn of the Dead
The Witches
The Haunting (1963 version)
An important clarification. Not a fan of Liam Neeson, Lili Taylor, Catherine Zeta-Jones and Owen Wilson?
Frankenstein
Do you mean the 1931 original?
---
Enjoy your Halloweens, Tinaverse.